Event 1 : Get your Yui and Yami Idole Singer
how to do ?
Just go in PvP and the reward will come to you
Continue with your PvP and you can get too a SSR ticket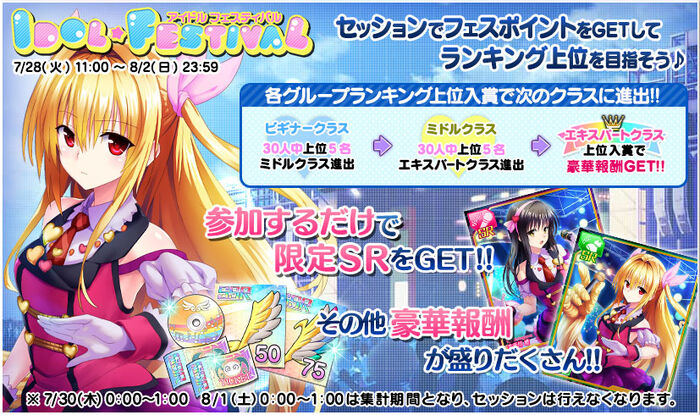 Event 2 : Try get your SSR with a new free gacha Campagn
how to do ?
1 : Go to this link --> Here
2 : Log-in with a Tweeter Account
3 : and draw !
4 : You can draw max per day 15 times